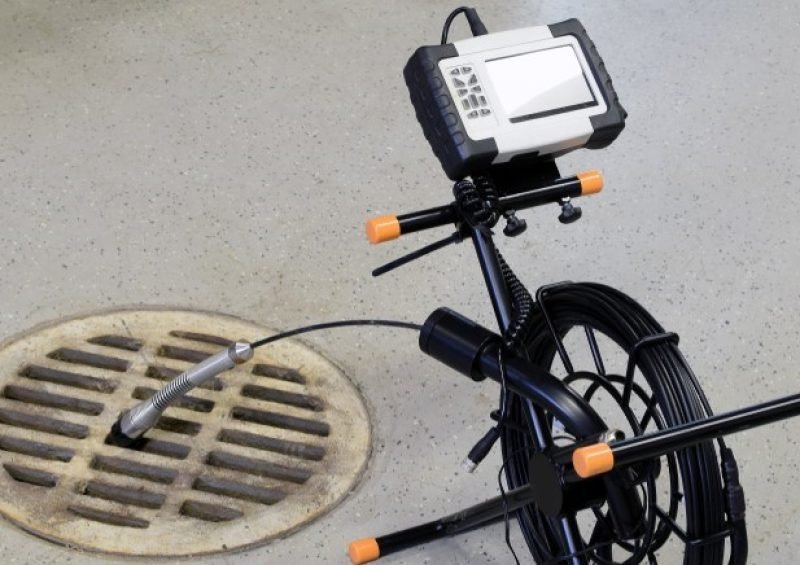 Sewer Camera Inspection Services in Melbourne
Easy Way Plumbers is available to carry out a CCTV drain camera inspection of blocked drains for properties across Melbourne. We use Ridgid sewer cameras when conducting our drain cleaning and pipe relining services, sending the drain inspection camera down through the pipes to see what's happening under the ground and determine the cause of any blockages. The blockage may occur as a result of tree root intrusion, damaged pipes, or debris such as toilet paper and fat.
A sewer video inspection can help to quickly and accurately identify what has caused your drain to become blocked up. We will then utilise high-pressure water jets to dislodge the blockage and have your drain working normally again in no time.
A drain camera can also help to pinpoint where your pipes need repairs, reducing the amount of time and labour required to carry out a drain inspection and saving you time and money. Using a plumbing camera will also help us check that the job has been done correctly.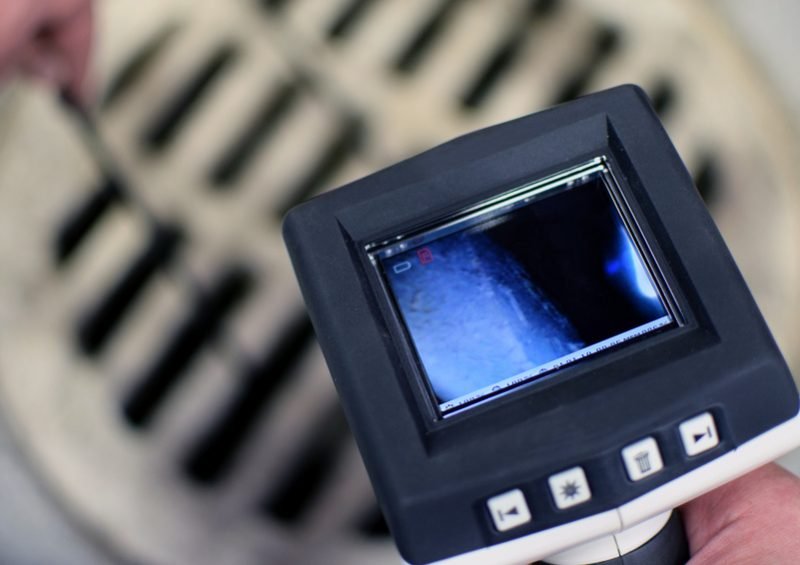 Call Us Today to Arrange a Drain Inspection
If you need our help to locate a blockage in a sewage pipe or drain, call Easy Way Plumbers today. We can carry out a sewer line inspection that identifies the problem quickly and effectively.