Drain Pipe Repair Services in Melbourne
If you've noticed mysterious patches of wet earth developing on your front or back lawn, it may be due to a damaged drain pipe. Blocked or damaged drainage systems can be hazardous to your property, and things will only get worse if they're left untreated. If you need drain pipe repair, sewer pipe repair or stormwater pipe repair services in Melbourne, Easy Way Plumbers is available to provide a prompt and reliable solution.
We offer cost-effective trenchless pipe repair for Melbourne homeowners and business proprietors, making use of state-of-the-art pipe relining technology. This allows us to avoid doing any destructive digging when carrying out blocked, broken or cracked sewer pipe repair services, or when clearing pipes that are affected by dirt build-up or tree root infestation.
Our drainage experts take the time to understand the problem by conducting a comprehensive inspection of your entire drainage system to find out where the problem is. Once we've determined what's responsible for damaging your pipes, we formulate the necessary drain or sewer pipe repair solution to remedy the problem.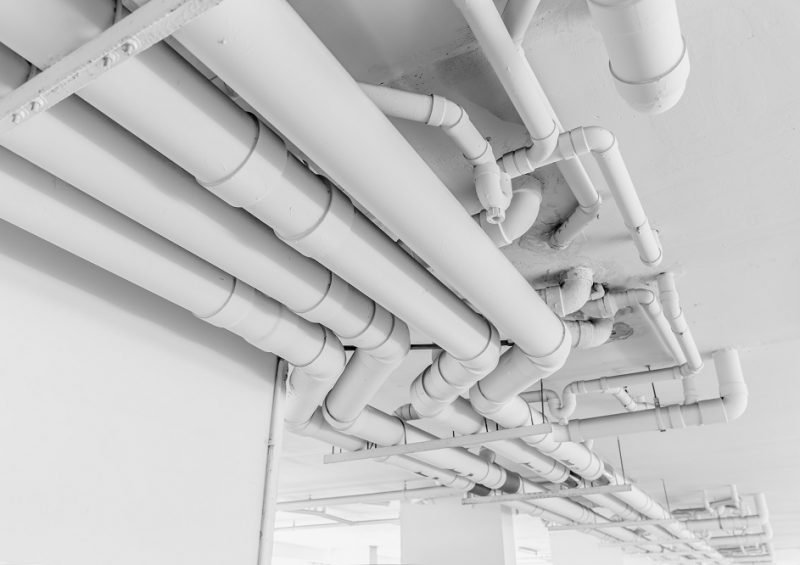 Contact Easy Way Plumbers Today for Drain Pipe Repair
Our team have the necessary experience and expertise to carry out drain, sewer and stormwater pipe repair in Melbourne. Call us today to learn more or book our trenchless pipe repair services.