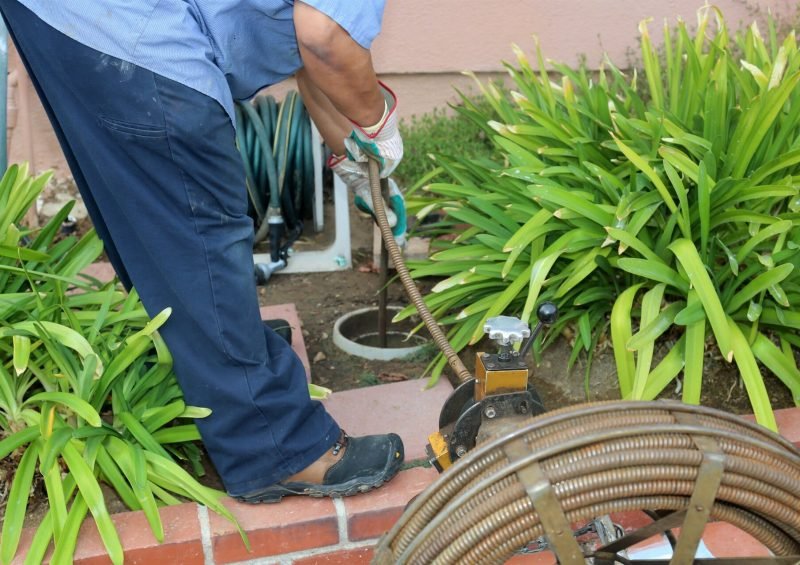 Sewer Blockage Cleaning in Melbourne
If you start smelling sewage or notice water overflowing into your yard, you might have a clogged sewer line. A main sewer line clog can be caused by debris, damaged pipes, tree root intrusion, or poor pipe installation or maintenance. Having a sewage drain blocked due to any of these problems can eventually cause damage to your pipes and also lead to sanitation issues. Fortunately, the blocked sewerage experts at Easy Way Plumbers can provide a prompt response to fix the problem and minimise risk.
Our specialist blocked drain cleaners have specific expertise in unblocking sewerage drains and relining pipes around the greater Melbourne metropolitan area. We have the necessary know-how to carry out blocked drain clearing to quickly and safely resolve any sewer blockage. We can also use drain cameras to find the location and cause of your blocked sewer line before using high-pressure water jets specially made for sewer blockage clearing. These jets help to loosen and remove any unwanted substances in your blocked sewer pipe such as fat, paper, tree roots, dirt and other foreign matter.
Get Your Sewer Blockage Fixed Today
Easy Way Plumbers has years of experience clearing blocked sewer drains across Melbourne. Contact us today to find out how our blocked drain cleaner can help with your clogged sewer drain.